At Innovative Options, our services include both standard and custom software solutions:
We have very affordable standard staff, asset and cash management software programmes. They are easy to use, work seamlessly with other partner software, and give you instant status updates on all your chosen services.
If you require more specialist information, we also offer custom-made software solutions.
Standard services
Most of our software products are client-specific systems, developed to the requirements of the client and, as such, are not readily applicable to other prospective clients.
In addition to our commercial products, ioClock, ioAsset and ioCash, we also have a number of software products that have each been developed to the requirements of a specific client.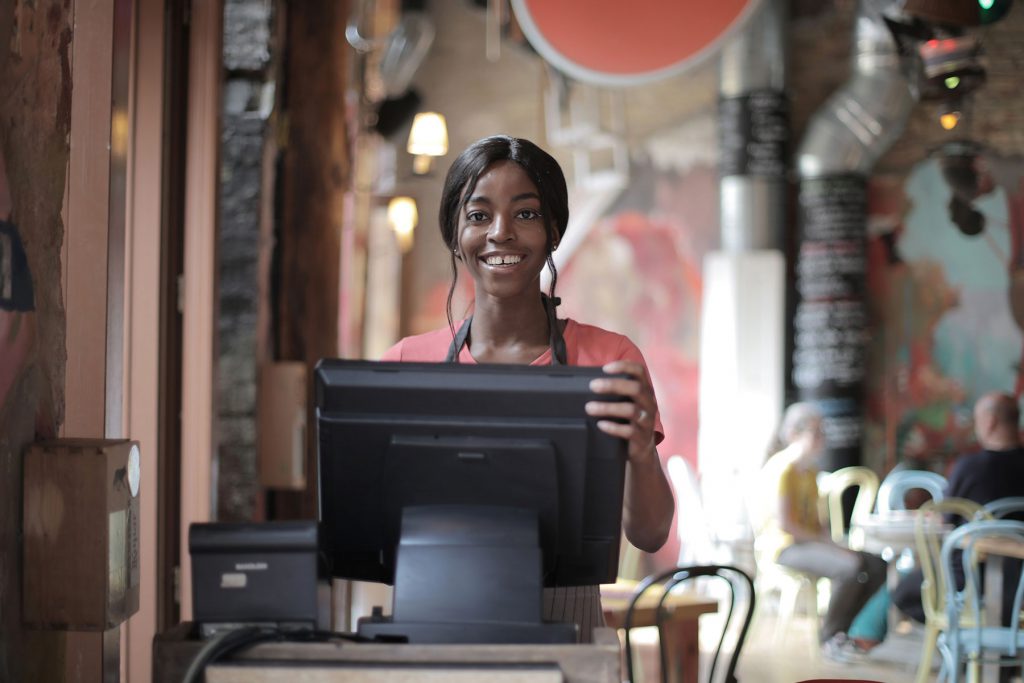 Custom services
If you have specific requirements that are not met by our commercial products, please chat to us.
We will review your requirements to determine whether we're able to adapt existing modules and combine these with new modules.
Alternatively, we can develop an entirely new system the covers all your requirements.
This produces an end product that fits the client's needs exactly.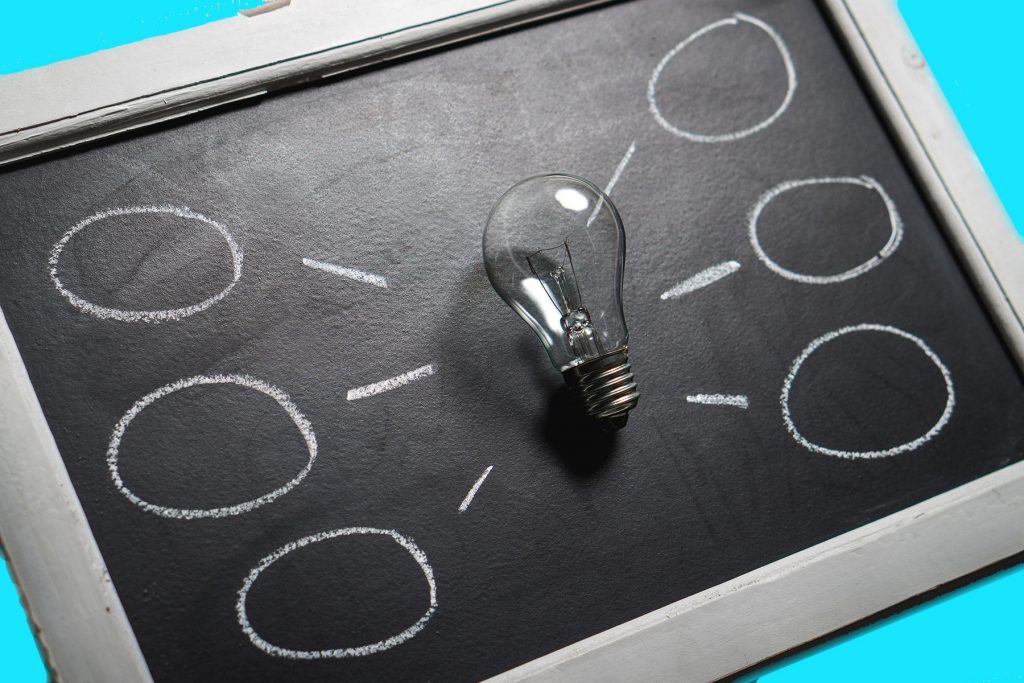 Quotations
To discuss a customized software solution for your specific needs, contact Theo at Email Innovative Options.
Images courtesy of:
1. pexels-andrea-piacquadio
2. pexels-pixabay